Protection on the superlative
Gorilla – Professional care for all types of vehicle
---
Are you in a fret about your always dirty car?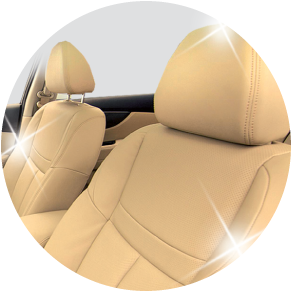 ---
Solution: Gorilla wet wipes – Premium product
Gorilla wet wipe is a professional choice for your car care.
It helps to keep the original condition of the car.
By choosing the appropriate product you can clean your car inside and outside in one step.
Simple and fast, provides prompt result, do not need additional wiping.
Practicle and space-saving packaging format, comfortably fits to any glove box or in the side-door.
---
How does it differ from other products on the market?
unique shape, easy-to-close dispenser top
elegant design
especial, enduring wipe material
delicate fragrances
you can clean even 200% bigger surface with a single sheet compared with other brands
carefully selected active substances
cleans in 1 step